Updated on August 27, 2020
Previously, we have covered five reasons why emails end up in spam. Here are five more!
Wrong sender info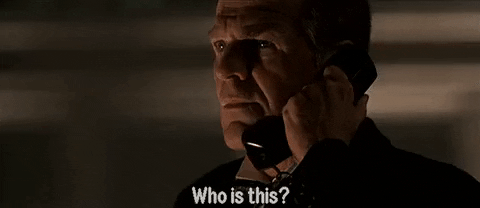 Email lists are encouraged to be cleaned for a reason. There are many issues about phishing and spoofing due to inaccurate information in your 'From,' 'To,' 'Reply-To,' and routing information — including the originating domain name and email address. In other words, you need to clearly state who you or your company are, and try to be consistent and memorable to your email receivers.
No physical location
Legally, you have to put in your physical address at the bottom of your emails. Still, it's understandable that you don't want random people sending you things or coming to your home address. Alternatively, having a registered post office box (P.O. Box address), or a work address would work. As long as it proves to be legitimate and traceable, your emails would not end up in spam folders.
Spam-trigger words
Other than the format of the emails being sent out, your content matters just as much. Spam filters are sometimes triggered by words, such as "Double your wealth!", "This is not spam", "Special promotion", and many others. If you want to be on the safe side when it comes to word choice, check out this comprehensive list of "spammy" words.
Weak subject lines
If your attention is easily swayed by news headlines, then you can be sure that email headers also carry a similar weight. This section is when the reader decides if the email is safe to be read. Other than trigger words, there are some of the best practices to follow so that you can stay away from the spam folder. These include:
NOT USING EXCESSIVE CAPITAL LETTERS - this looks like you're shouting
Using exclamation points sparingly
Not making false promises, e.g. "guaranteed", "risk-free"
Not sounding too pushy or "sales-y"
As a rule of thumb, think as if you are the person receiving this email: Does it sound shady? Will I open it without hesitation?
Grammar and spelling errors
Grammar and spelling errors have been a tactic of phishing and scams, which is why some spam filters will send your emails into spam folders instead of inboxes. We know that you don't intend to send spam emails intentionally, but it still looks unprofessional if you skip the proofreading process.
We hope you have learnt something from this 2-part series. If you want to get started with email marketing, get on a 15 mins call with our lead Client Success specialist now. Let us craft the perfect email for you!
Have a specific topic that you would like us to talk about? Let us know below!