Many businesses have been using Funnels for a number of years successfully, so why are they shifting towards the Flywheel model now?
The Funnel is a process of attracting as many leads as possible then slowly converting leads into customers through various methods such as email newsletters, special discounts or online quizzes and more. To learn about the Funnel, click here.
On the other hand, the Flywheel utilises similar tools but in different ways where it puts more emphasis on enhancing customer experience and uses customers as a driving force to their business. To find out more about how the Flywheel functions, read our articles on Flywheel part 1 and part 2. Ultimately, the two models help generate sales, but one helps to propel your business rather than just generating sales.
Here is how the two models differ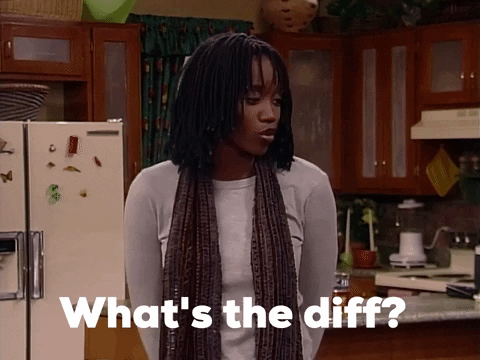 The key difference in why the two models differ is how they handle their customers throughout and at the end of their purchasing journeys. The Funnel works hard on reeling in leads and nurturing them into customers to generate sales, but this method shuffles customers through different areas of the business that are not working together, which creates a big disconnect for the customers. Because there is no unified goal for all areas, the customers are left with an uncomfortable experience. Additionally, at the end of the purchasing journey, they are seen as an outcome and are not encouraged to interact further with the business.
In contrast, the Flywheel prioritises customers on every step of their purchasing journey and allows the different areas within the business to work together to provide an enjoyable, streamlined experience. The Flywheel also encourages its customers to continue interacting with the business even after they have made their purchase, adding to the Flywheel's momentum. With a great customer experience, customers are more inclined to leave a review for the business or share their great experiences with friends or family.
Here is why customer experience is so important
In previous years, the Funnel has brought great successes in many businesses, but as time went on, customers learned to adapt to different purchasing methods. Today, trust in companies is hitting an all-time low. Rather than trusting the company for all of its information, customer referrals and word-of-mouth have become some of the most influential parts of purchasing decisions. As many as 81% of customers are trusting their friends' and families' advice before trusting any companies' advice. Browsing around on review sites or asking close contacts for recommendations before making any purchases has become an essential step for many today. This leaves an immense untapped area of potential that the Funnel cannot reach.
In comparison, Flywheel focuses every part of the business on enhancing the customer experience. When the business focuses on a great customer experience, it reaps the benefits of its customers' powerful testimonials as customers are more likely to become loyal to the brand and to share the experience within their social circle or online. This can help drive awareness, interest and lead to sales. Not to mention, just having a 5% customer retention rate can boost profits up to 25-95%. This then helps to add more momentum to your business's growth, which is another key part where the Funnel lacks.
So, which should you opt for?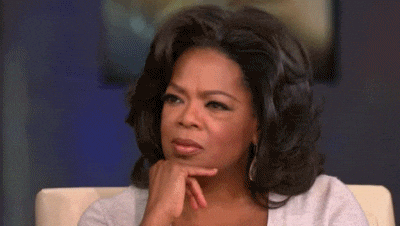 Ultimately, the goal for the two models is to convert as many leads as possible into sales, but the key difference is what happens to these customers after they have made their purchases and how this can contribute to the business. With all these differences in mind, it is quite apparent that the Flywheel model is more suitable for today's consumer landscape. This is not to say that the Funnel should be discarded completely as each business functions differently and both models can benefit businesses in different areas, but it would be beneficial to review how switching to a Flywheel can help grow your business.
If you would like to learn how to move your business from a Funnel to a Flywheel, schedule a 15 mins call with our lead Marketing Consultant today to find out how!
Have a specific topic you would like us to cover? Let us know!