Updated on April 19, 2021
We have witnessed an upward trend of people working from home since the start of March last year when the coronavirus began spreading like wildfire across the globe. While some businesses managed to digitalise, some are dealing with what may be known as a "first-world problem." That is, unpleasantries and awkward situations during a virtual meeting.
During the early days of remote working last year, a news article reported that an attorney in India, who was seeking bail for a client, came up with a novel way to beat the scorching summer heat. He was seen wearing a "baniyan"—the thin white, sleeveless vest meant to be worn as an undergarment—before the judge during a hearing conducted from home via video conference. The judge immediately adjourned the case due to the absence of any formal courtroom garb.
This is only one of the many "unfortunate incidents" that has ever occurred during a virtual meeting. There are even more embarrassing, and sometimes disturbing, moments that had happened which may have gone unreported. Well, you get the point. And to tackle this problem, many corporations have released their set of guidelines for running a Zoom call.
Manners and decorums—pretty basic, but many seem to fail to act the way they should. So here are some big no-nos during a meeting to ensure your team stays focused:
#1 Dress appropriately
This is a no-brainer. Although you are working from home, your attire (and overall appearance) should not reflect "I'm at home" or "I just woke up". Hygiene is still very important. Be sure to look clean and professional during your video calls.
#2 Plan ahead for the meeting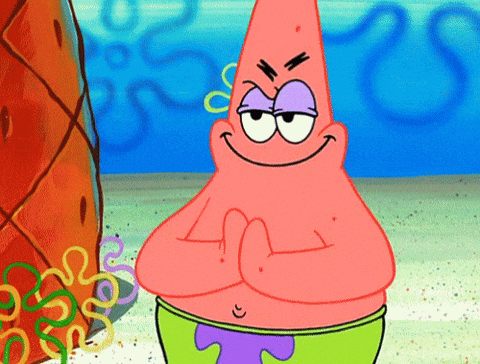 Whether you are the host or the attendee, it would not hurt for you to run a quick test on your video and audio quality beforehand. On top of that, productive meetings happen if you plan for their success. Make sure you have a clear objective and set a defined agenda.
#3 Noisy backgrounds
If your video conferencing app does not support virtual backgrounds like Zoom, try to find (or create) a space in your home that has minimal background noise and movement, preferably somewhere quieter too.
#4 'Mute' button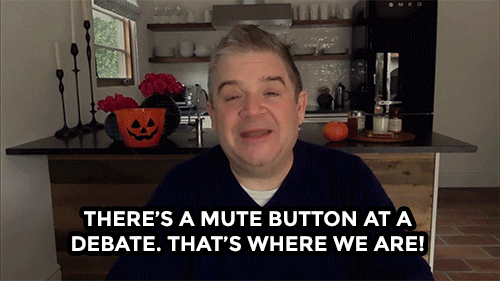 Aside from being polite, muting your audio helps you avoid saying something that everyone on the call overhears. It also makes it easier for attendees to hear the current speaker without any interruptions. The faintest ambient noise of keyboard clicking or toilet flushing can be distracting.
#5 Slow down and do not shout
It happens. You think your mic is distant from you, hence you feel the need to shout. But truly, you do not. In case the receiving end cannot hear you, they would sound off in the chat or let you know immediately. So speak in a normal tone, but if you are a super fast talker, consider slowing down the cadence of your speech just a little.
With these tips, you can be your best and appear more professional while getting more accomplished during every meeting. Since it seems like we are going to do this for the long term, might as well do it right and start practising good video meeting etiquettes to ensure a fruitful session.
For more tips on hosting effective virtual meetings, schedule a 15 mins call with our lead Marketing Consultant now.