Reaching your target audience is crucial to the success of your business. However, to turn prospects into buyers and retaining them as long-term customers can be a tough endeavour if your budget is limited. Regardless of how well-designed your business website is from head to toe, none of that would matter if you failed to streamline your digital marketing strategy.
So, how do you drive traffic to your business with a small budget? Here are five aspects of digital marketing you need to look into to start.
5 Ways to streamline your digital marketing strategy
Marketing objectives
Marketing objectives can be formulated simply by familiarising yourself with your company's goals. Some typical examples of marketing objectives most companies strive to achieve include building brand awareness, increasing sales, expanding their customer base and entering a new market.
Once your business goals are well defined, you can look forward to adopting what is called the S.M.A.R.T approach to tackle and break down such objectives into chunks for you to easier manage. The S.M.A.R.T here is an acronym for "specific", "measurable", "attainable", "relevant", and "time-bound". Keep these five principles in mind as you create your goals.
Marketing project management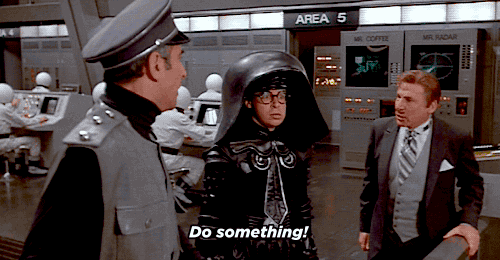 Getting your team in sync is important to know what they can bring to the table. Each member has to be clear on the particular roles and tasks assigned to them in order to achieve the overall marketing objectives.
With every member on the same page, it is time for the manager to divide up the workload accordingly to each member's capabilities. This means that instead of employing members to focus concurrently on multiple aspects of the project, they should be tasked with handling one specific aspect or task. Under the right management, no team members should be left behind as they all contribute their fair share to bring about the desired result.
Marketing communication channels
Picking the right marketing communication channel is crucial to get the word out to your intended audience. With so many options available and so limited to spend, you should consider each option carefully with your target audience in mind. "Where do they spend their time on? How to advertise in a way that benefits the channel and also the audience?" These are just a few of the important questions to ruminate on before proceeding further.
Once you get these questions well answered, it is time to turn to the options available. Generally, your options can be found in online and offline channels, such as social media, email, newspapers and many more. If your budget is limited, going online should be your best bet as online marketing firms tend to offer value for money deals that come with the ability to tap into multi-channel marketing resources.
Gathering market and audience data for KPIs/metrics use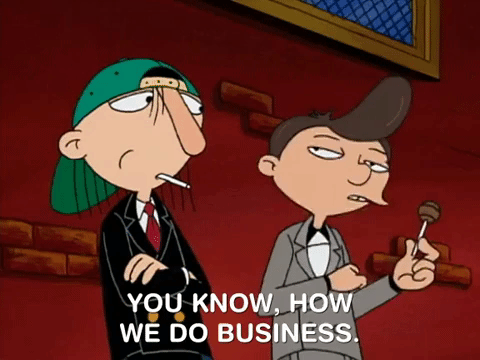 Finding the applicable metrics through the company's collected data is important as it allows you to measure and track the performance of your marketing campaign. To start, you need to create a specific set of KPIs (key performance indicator) such as brand awareness, returning visitors or website traffic leads, to name a few.
Say you would like to know your brand loyalty, the right metric would be the number of returning customers. Or if you wish to learn more about your brand awareness, one of the ideal metrics would be the number of website visitors per month. Of course, these are just two of the exhaustive list of KPIs and metrics which you can learn more about here.
Understanding organic traffic (SEO) and paid traffic (PPC)
Search engine optimisation (SEO) is the practice of gaining traffic to one's website. Simply put, a company's website or business will be the first thing consumers see when a keyword is searched for. SEO is considered a long term investment as it takes time to get a page ranked among the top and once it has been successfully done, it could generate high traffic for years to come.
Conversely, pay-per-click is a model in which you have to pay an advertising platform for each time a user clicks on your advertisements. Unlike SEO, it is paid to drive traffic quickly to one's website through search engines and social media sites. PPC is ideal for enticing immediate decision-making such as products purchasing or limited time events in concerts.
Understanding how these methods work will further help you to achieve short-term and long-term gains. Although it takes time to build a brand, these five steps should help streamline your digital marketing to ensure you get to do just that conveniently. To learn more about the nitty-gritty of digital marketing, get on a 15-minute call with our lead Marketing Consultant today!
Have a specific topic you'd like us to cover? Let us know!
This article was contributed by Philip Phang.