Updated on Sept 2, 2020
One of the most frequently asked questions we get at LOOP is "did my email campaign/series perform well?" People are eager to find out whether the money they've invested in a marketing strategy is delivering a decent return on investment (ROI) and it's rational. Unfortunately, finding an accurate answer to this question may not be as easy as asking it.
How do I get more customers?
Ultimately, what encouraged your lead to convert into a customer can be due to several factors. As an illustration, Ms. T has been eyeing on a purse ever since she first saw it in a newsletter. It took her 3 long weeks to decide on that purchase. In this span of time, Ms. T could have forgotten about it but thanks to the ads that had appeared on her Facebook and Instagram feed which reminded her of the purse, she eventually read up reviews on the purse and finally bought it.
Based on this illustration, it's clear that a buyer's journey is complex and marketers are to recognise that it takes multiple touches from multiple channels to close a deal. As a matter of fact, proverbial marketing wisdom says a minimum of seven touches are needed in order to convert a cold lead into a sale.
Multi-touch Attribution
With the increasing demand for in-depth data from all corners of the marketing ecosystem, multi-touch attribution has never been more in-demand. This method also gives you a much better understanding of exactly what led to a sale, by providing more data on the entire chain that led to a conversion. So, if you're getting started with multi-touch attribution, here are some things you should know about:
Revise
Multi-touch attribution is a huge step up from traditional performance data. You'll need to revise how you interpret your results because more often than not, the impact that one channel has on another is often underestimated.
Plan
Your data will now span across multiple campaigns and touchpoints, and will require a lot of extra handling when you're getting set up. So, be sure to properly plan how you're going to handle the data.
Tweak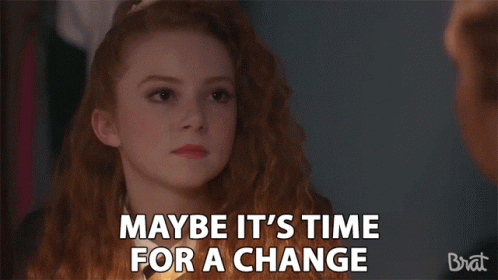 The essence of multi-touch is an understanding of many touchpoints driving performance together. This means there's much more scope to tweak between each and improve your conversion funnel on a microscopic level. Ps. Small tweaks can have a big impact too!
Interested to know more about stacking ROIs and how to properly manage your data? Get in touch with us now!