Updated on April 2, 2021
In the first lesson on the Law of Prospecting, we learnt the importance of consistent prospecting to avoid falling into a state of desperation if the pipeline runs dry. In fact, you should not have allowed this to happen in the first place. This, then, is the reason why the 30-Day Rule is so significant in the Law of Prospecting and why you should abide by it.
Wise farmers once said "You reap what you sow," and it remains true until this day. Imagine if they did not sow any seeds when it was bright and sunny, what would they be eating during the cold winter days? They would most likely starve to death. The same concept applies to sales and prospecting—but it happens even faster.
How fast?
The 30-Day Rule is simple—however many days you choose to "take a break" from prospecting, it will bite you in the rear in the coming 90 days. In other words, if you miss a month of prospecting, be prepared for a tanked pipeline, falling into a sales slump, and waking up to a dystopia 90 days later. Any human's natural reaction to this would be, first, feeling panicky and then, becomes desperate.
What happens next?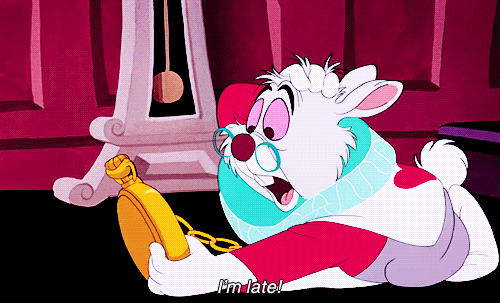 Besides desperation, you will also probably feel like a major loser without a single clue of how you ended up there. When you are not closing sales, frustration inevitably increases because it stems from stress. We all know how that goes—the feeling of demotivation arises, then you stop prospecting altogether (a BIG no-no!). Another common mistake is to call the same old prospects time and again, deluding yourself into thinking that it is "prospecting activity".
Bottom line
Never miss a day of prospecting. Even if you have made only one call in a day, it is still better than none. In case you do find yourself in a slump; take a breath, acknowledge that your negative emotions are just exacerbating the problem, and commit yourself to consistent prospecting. It usually takes about 30 days of dedicated daily prospecting activity to get back on track.
Want to know more about successful prospecting? Get on a 15 mins call with our lead Marketing Consultant now.