Updated on April 19, 2021
Last year, many of us had to go out of our ways to fight the deadly coronavirus and everything else that comes with it—the lockdowns, the social distancing and many more. Although many people have now familiarised themselves with the new normal, uncertainty still looms. Remote working is here to stay and meetings are still done via video calls and online chats. That said, what do we need now, more than ever, if not a great leader to weather this storm?
Leaders vs. Managers
Contrary to popular belief, leaders and managers are two very different roles. Managers manage by using the authority given to them. Leaders, on the other hand, could not have cared less about the organisational structure. Instead, they use ideas and passion to lead people and more often than not, it is involuntary. Leadership does not always start at the top, but it does always manage to affect the people at the top.
Your role…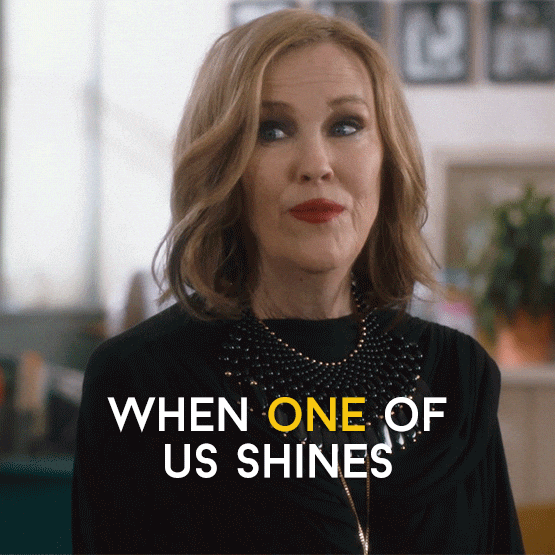 Your job as a leader is to provide both brutal honesty and credible hope—a hope which you and your people collectively have the resources needed to meet the challenges you face each day—to quell today's widespread ambiguity and chaos. People would naturally want reassurance in uncertain times like this. But the truth is, there will never be enough of it. In the long run, reassurance proves futile.
Honesty is the best policy
What should you do then? Be honest and always lead with the truth. This is really powerful because trust is needed in every strong and sustainable relationship. Give your people (employees, customers, and other stakeholders) a clear accounting of the challenges your enterprise is facing; describe where you are and where you are going, and use that to help others help you move it forward. More importantly, make use of the resources available to you and your people such as Determination, Solidarity, Strength, Shared Purpose, Humanity, Kindness, and Resilience, to sail through this tough period.
Silver lining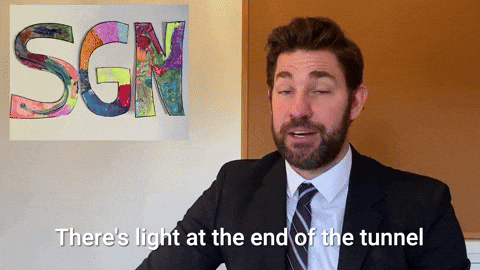 Some of the world's most renowned leaders in history were forged in crisis, great uncertainty, real danger and terror. Take this opportunity to focus on your people and think of ways to be of service to them. There has never been a time when your help is needed more than right this minute. Everyone has something to offer and the least you can do is to communicate positivity. If you have not been staying in touch with your people, now is the perfect time to get the conversation started. Remember, real leaders inspire people through difficult times.
Want to know more about leading in times of crisis or start communicating with your people? Get on a 15 mins call with our lead Marketing Consultant now.