When running a business, certainly, you'd want your business to keep growing. In order to do that, you need to market your products and let your prospects know what you can offer them. These processes can be made easier if you know how to play your cards, and one of the best ways for you to expand your customer base is through Lead Generation.
Lead Generation (or Lead Gen) is the process of converting strangers or prospects into an interested lead. Before we dive in, let us first explain to you what a lead is.
What is a Lead?
A lead is a possible future prospect, someone that has even the slightest of interest in what you have to offer. Leads usually submit their personal details such as name and email address in exchange for some kind of "deal" from your part.
Imagine you have adopted an interest in sport's shoes, so you decided to browse through the types and designs available to find out which one suits you best. You then stumbled across a website that specialises in sports' attire. Interested in what they have to offer, you then decided to subscribe to their offers and newsletters so you can receive future information from them. If you did all this, you just became a lead, their lead.
So, what is Lead Generation?
Now that you understand what a lead is, let's get into the lead generation process. Lead generation, as mentioned above, is the process of converting strangers into leads.
Lead generation is the second step of inbound marketing. It stands between the first step which is to attract visitors to look at your product or service, and the third step which is to close a deal. Before this, salespeople would cold call strangers in order to close a sale. Not only is it a waste of time, but it could also make your company appear as annoying.
Today, more and more marketers are practising inbound marketing. When your leads are people who are genuinely interested in your product or service, it gets easier for you to turn them into purchasing customers—it almost comes naturally. Here is a step-by-step process of inbound marketing and how lead generation comes to work:
Attract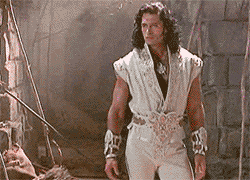 First things first, you need to have an audience. Create a strategy that can attract more eyes to your brand. You can consider blogging or creating content that suits your audience. Ask yourself, who are your audience, what type of content would they like to see from you and so on. You can also get active on social media and utilise keywords when producing content.
Convert (Lead Generation)
The second step of inbound marketing, converting visitors to leads is also known as the lead generation process. When you successfully obtain leads, it gets easier for the sales team to close a deal. The challenge is here—to obtain qualified leads.
Of course, nobody would not give away their personal details willy-nilly, which is why it is your job to offer something in exchange for that information. Depending on the type of business, you need to offer your potential prospects something valuable that can get their attention almost immediately. For instance, you can offer a free gym trial coupon or email newsletters with fitness tips and tricks, exclusive deals and so forth.
Design attractive call-to-action buttons and landing pages so that when a complete stranger checks it out, they would not only be impressed but also become more curious about you and your brand.
Close
If you send out promotional information to emails that have not subscribed to your mailing list, you might end up in the spam box (Read on why buying email list is dangerous here). This is why it is important to generate leads that are truly interested in what you have to offer—to not appear as intrusive. You already know that they are interested in your offers, all you need to do is to convince them into purchasing it. During this stage, customer relationship management is very important. It can help you keep track of potential prospects.c
Delight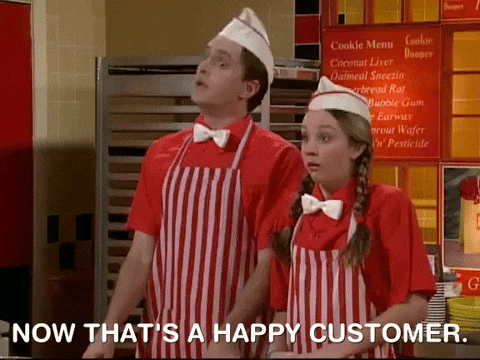 To gain loyal customers, you need to care for them even after they have made a purchase. Keep on showing your customers that you are there for them in order to build trust. You can do so by writing to them via newsletters, social media engagement or marketing automation. This process can not only help you gain loyal customers, but you can also get new customers when your existing customers promote your products to others. Killing two birds with one stone! Who would not want that?
If you are interested to know more about lead generation, get on a 15 mins call with our lead Marketing consultant. What other topics would you like us to cover? Just let us know!