Staying relevant to your subscribers and prospects are important since they are the ones that can show how effective your email marketing is. There are many aspects that can tell whether your emails are on the right track or how off-tangent you are from your goals, and the way you choose to send your emails matters. In fact, the one way that you can check on the level of engagement and interest would be through an email sequence.
Email sequence is a series of pre-written emails which are automatically sent out through time or a trigger to specific email listings. In other words, it's about delivering the right content at the right time to subscribers so that they would convert down your funnel.
Benefits you can reap from an email sequence
Generate revenue with precise segmentation
With a target in mind, your emails can reach out to the right people and timing. This is because segmented mailing lists allow you to build trust with your audience through organized and appropriate campaigns. That way, not only will your emails feel more personalised, but this will minimise unsubscribers and have a higher conversion rate.
Keeping up with ongoing conversations
Email sequence can serve as an ongoing conversation between you and your subscribers, allowing you to build on the information in email threads. While it does take time in the beginning, those content will establish and build trust with your prospects, and position your brand at the top of the list. More often than not, email sequence also helps create top-of-mind awareness.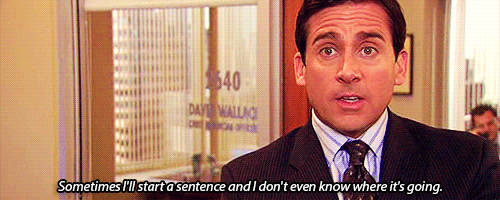 Before autoresponder tools existed, it was a tedious process for marketers to keep track of email series. For instance, when people are not showing any more interest after the 2nd email, you shouldn't be bugging them with your next email; this is all taken care of by an autoresponder software. Today, this tool is readily available for us and it's a total waste not to implement this into your marketing effort. With automated email sequence, it saves time and ensures you engage with your subscribers more effectively.
Want to know more about email sequences or start one right now? Get on a 15 mins call with our lead Marketing consultant now.