Referrals also known as word-of-mouth are an integral part of your business plan and strategy. It achieves both promoting your product to a wider audience and boosting your sales drastically. However, not asking for referrals from your clients actively is a huge wasted opportunity especially for small businesses. So, are referrals really that effective? And why is it so important for your business?
It fosters trust
Referrals are not just limited to word-of-mouth from friends and families, testimonials and positive reviews online are also a way to persuade people who are reluctant to try your product or service. With overwhelmingly positive reviews from your existing customers, it is a clear message to others that your product or service have been validated by others, thus creating a sense of trust which is perhaps the most important part when it comes to CRM (Customer Relationship Management). Most people like to conduct business with people they can trust or people who they think are worth investing time and money for or do business with. Of course, trusting relationships are not fostered immediately, but through delivering what people need and keeping your promise. Another way to do this is by providing value to your potential and existing customers. For example, if you run a jewellery business, you can add value to your audience by sharing tips and tricks on how to style your latest collection of earrings. It can be in the form of video, article, or newsletter, whatever floats your boat—just be genuine and open to sharing, and you will gradually earn their trust and loyalty.
When you are seen as trustworthy and reliable, your customers would naturally recommend your product or service to their loved ones or through a social media post to the world. In fact, according to a Nielsen study, 84% of consumers are more likely to buy a new product if their friends or families recommend it. You can encourage this process by giving client incentives for referrals, but if you fail to gain their trust, no amount of rewards is going to persuade them to do so.
The Snowball effect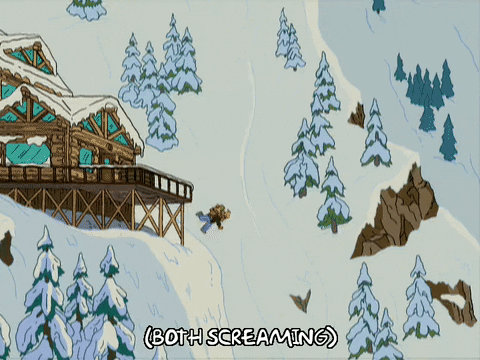 This truly shines when a customer tells others about the positive experience they have with your business. Ideally, if each client recommends your business to their close friends and family and they do the same, it would translate into exponential sales growth and brand exposure. Becoming a household brand is every business's dream and word-of-mouth is still one of the most effective marketing strategies despite being one of the oldest. In short, referrals can produce more referrals, especially if the quality of service you have given them exceeds their expectations and demands.
Cost-effective
To encourage customer referrals, you can create referral programs by offering incentives to your customers for referring a friend or a family member to buy your product or service. Some common types of incentive plans include coupons, discounts, vouchers, cash money and many more! This may cost your company financially, but the amount of spending is much lower compared to other types of marketing and advertising. Bear in mind, when you ask for referrals, you are asking from your existing customers who are familiar with your brand, and not strangers. Customer marketing is less expensive because you can know exactly who you are marketing to rather than using vague demographic information. It is cost-effective because it also achieves higher response rates at such a low cost.
Targeting the same audience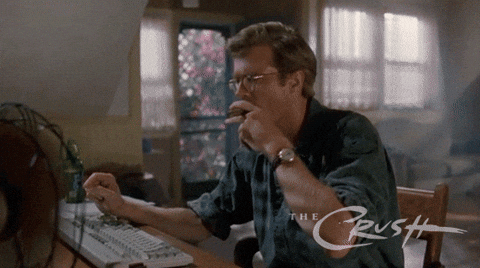 If your client is referring a specific product or service to their friends and family, chances are that they could be having the same needs and wants as your clients. In other words, referrals automatically target the audience you want and potentially bring in new ones. The biggest challenge marketers face is allocating advertisements to specific platforms to reach out to their target audience. They have to break past the barrier of mistrust and reluctance so there is a level of risk and should it fall short, it would be costly.
But for referrals, your "advertising" is your customer base itself where they would do the promoting for you. Most customers do not trust advertisements, they view them as "fake" and the promises are outlandish, but they will trust the word of a good friend or family member, especially hearing about how it benefited them and the positive experience they had with your business.
Referrals are even more important in B2B because their purchases are long-term and they are not buying on an impulse, which means they would have a long decision-making process. But once you have established yourself as a reliable brand that fulfils the needs of the industry, expect multiple companies from the same industry purchasing goods and services from you.
Generates sales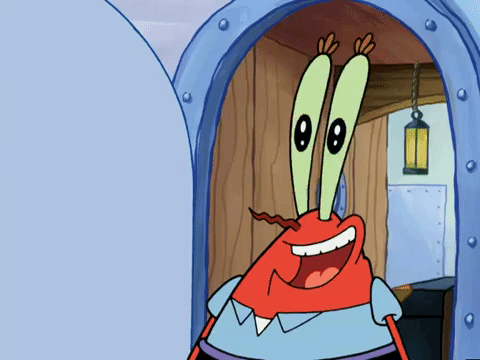 When your clients refer your company to someone who also wants the same product or service you offer, it usually translates to higher overall sales for your company because the new potential customer is already looking to buy the products or services you're selling. In fact, referral leads convert 30% better than leads generated from other marketing channels and have a 16% higher lifetime value.
Still think referrals as a sale strategy is outdated? Our advice to you is this: Do not miss the chance to ask for referrals at any time!
If you want to know how you can start utilising referrals or how to set up a referral program, get on a 15 minutes call with our lead Sales and Marketing Specialist now!
Have a specific topic you'd like us to cover? Let us know!