Updated on March 21, 2021.
It is to no surprise that email is a highly effective communication tool, especially in times of crisis. If there is any marketing effort you should hang onto during times like this, it is email marketing. Unlike social media, emails are delivered directly into your inbox. And there it is, your opportunity to touch base with your subscribers.
Time to be human
Sending emails to your subscribers, clients or customers is a surefire way to ensure your business stays on top of their minds. Although it may not bring in hard cash now, it will definitely help you "strike back" after this period. Having said that, good email marketing and a well-defined strategy go hand in hand. Successful email campaigns are usually backed with a strategic plan.
Due to the Covid-19 pandemic, many people are in a state of fear, worry, and unease. As a marketer, the last thing you want is to be insensitive. Be genuine and connect with your subscribers on a human level instead. It is also fine to acknowledge the microbial elephant in the room but do not exploit it as a clickbait, which many fraudsters and scammers are doing now and you don't want to be associated with that in any way.
How to approach your audience?
Here are a few things you should keep in mind as you map out a quarantine-friendly email strategy:
Be mindful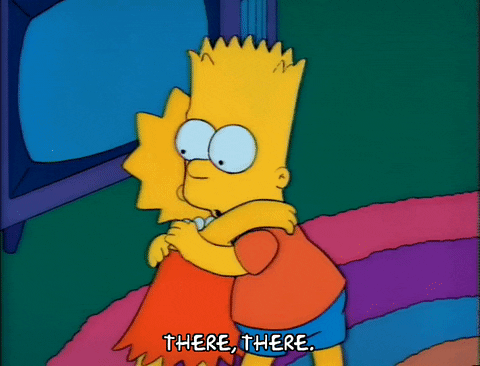 Your subscriber needs trust, security, certainty, and positivity right now. Instead of trying to sell something, think about whether your product or service can really help your audience. Connect and be empathetic. This goes a long way to build trust and affinity with your audience. People will remember that.
Check your automated series
If you have automated email series running as part of your email campaign, you are on the right track! Just be sure to check the email content. Carefully screen through for messages like, "I'll be glad to meet over coffee," or "I'll see you next week." Try to avoid these as you may come off as indifferent, at least for the time being.
Create expectations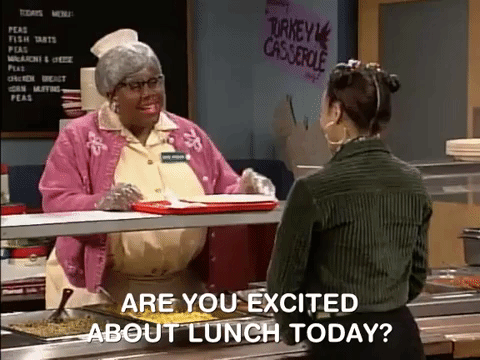 The desire for a sense of security is actually a basic need for all human beings. At this point, most people are feeling insecure due to potential pay cuts or loss of income. Think about how you can shift your message so you can help fulfil that basic need of your audience. That is, create expectations and be consistent. For instance, "I will be sharing more money-saving tips with you in my next email, so stay tuned!"
At its core, sending emails is a means to stay connected with your contacts. Utilise your creativity optimally and determine what content you can communicate in times of crisis. The best thing to do is to take the people-first approach. It will be noticed, and it will be appreciated.
Want to know more about navigating your email marketing efforts in times of crisis? Get on a 15 mins call with our lead Marketing lead Marketing Consultant today.
Have a specific topic you'd like us to cover? Let us know!