Updated on September 2, 2020
Take a look at this photo:
Now this:
What's the initial feeling you got after looking at these photos? Did you go "Awwwwwwwwww"?
Emotional Marketing
Emotional marketing is not something new and in fact, it can be traced back to as early as the 1900s. Thomas James Barratt, aka "the father of modern advertising," was the first person to populate the use of memorable images and text in his campaign to evoke emotions. Today, this tactic is still used in many marketing and advertising efforts as it's highly effective.
Call Attention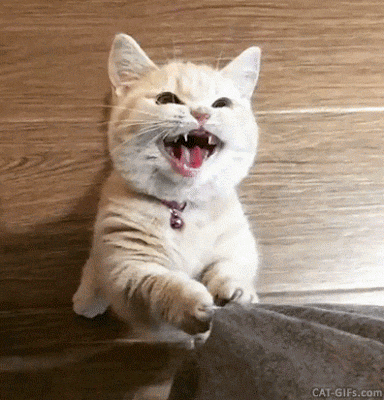 Aside from personalised content in your emails, cute photos which normally include elements like a roundish head, round eyes, small size, and soft, convey strong emotions too. When these emotions are involved, the performance of an email campaign tends to be better. On top of that, your audience will be more likely to notice, remember, share, and buy from you.
Affect Decision-making Process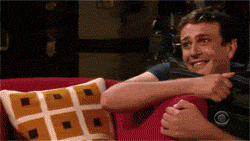 Studies have also shown that most people rely on emotions, rather than information, to make decisions. When a story or event is emotionally-charged, it creates a rush of dopamine in the brain that is linked to the memory. Yes, your audience will be more likely to remember you and with greater accuracy. Engagement level is also said to be higher when emotions are involved.
Better Conversions
Since consumers tend to choose brands based on emotions rather than logic, the more emotional intelligence you have as a brand, the better they will do with conversions and ROI. So the next time you're sending an email, and depending on the content, consider adding a couple of "cute" images and see how your audience responds.
Want to know more about how you can create an effective email campaign? Get in touch with us now!