As the pandemic continues to linger, many saw themselves transitioning to a new work-from-home lifestyle. More and more companies are adopting digitalisation as a means to stay relevant. Read our articles on how to scale up during a pandemic and how to improve your business as you digitalise to give you an idea on how to thrive in times of uncertainty.
Although seemingly a privilege at first, working-from-home could turn out to be more difficult than one may think as there are many aspects from the office culture that could be hard to replicate in an independent working environment.
For example, ensuring that all members of the team are up-to-date with one another can be trickier now compared to before considering how the team is no longer communicating face to face. As a leader, you need to navigate through these times of crisis as your employees will need more inspiration and guidance now more than ever. Here are seven aspects a leader should practice to encourage a more functional working team.
7 Leadership skills to practice this year
More communication with peers
Communication in the workplace is key to keeping a team in sync and work more efficiently. As remote working grows more apparent each day, keeping everyone in congruence with such circumstances is important to improve and maintain team morale and productivity. In most cases, over-communication is necessary to get the message across and to avoid any miscommunications.
Balance working and personal time for yourself and your employees
Maintaining work-life balance is crucial in these times with so much at stake. From the employees' wellbeing to the company's recognition, it is difficult to even things out in this unpredictable and dynamic climate. Neglecting your own downtime and your employees' will lead to burnout, which could take a toll on mental and physical health as well as work performance. Hence, as a leader, it is important for you to ensure that your team take some time off to recharge and practise self-care.
Delegate tasks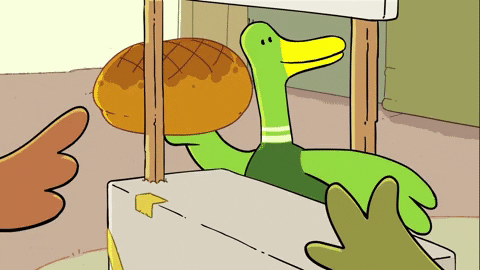 Delegating tasks is part of the job as no one can handle everything by themselves even if they would like to. It can be difficult to entrust someone else to handle tasks that you are so used to. However, think of it as a means to build trust and assist one's professional growth. As a leader, always focus on the bigger picture as you and your team strive to achieve a similar goal for the long haul.
Make your goals public
Manifesting your ambitions will prompt your employees to actively participate and contribute. As you make your goals frank, you will feel the need to be accountable for your progress within a time frame too. After all, it is about creating mutual and shared accountability for the greater goal.
Cut your losses if necessary Trimming down losses can be tough when it is something that speaks to your values. Be it a philosophy, an undertaking, or an employee, it is sage to forgo strategy that hinders the company's growth. Simply put, if you cannot envision a way to turn around the current conundrum, it is best to downsize and go for plan B while you still can.
Explore new opportunities
The literal Chinese translation of "crisis" contains two symbols, one stands for danger and the other means opportunity. This metaphor has never reached its most relevant embodiment until Covid-19 struck. It is never too late to start examining your current business practices as there is always room for improvement to operating efficiently for the long-term and of course, to survive today and thrive tomorrow.
Detailing the ups-and-downs of this period of time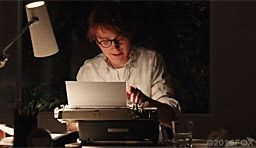 Everyone sure has their own fair share of stories to tell in this unprecedented time. Not only does it promote more activities, it also gets the team together to connect and create something memorable. And it can be as simple as sharing the mundane details in our day-to-day life. We all love story-telling as it is a great way to share a sense of empathy, which is something that we all need today.
The pandemic has been challenging, indeed, but it also provides a chance for leaders to resurface and reassess their businesses for more innovation and better improvement. Want to learn more about how digital marketing could benefit your business tomorrow? Get on a 15-minute call with our lead Marketing Consultant today!
Have a specific topic you'd like us to cover? Let us know!
This article was contributed by Philip Phang.