For 2021, it is crucial to develop new and adaptable plans to steer your business through the ongoing pandemic relatively unscathed. With the right planning and management, your business could potentially outreach a much bigger audience than before, given the market of e-commerce is expected to reach an all-time high this year. And to help you, we have prepared some recommendations on how your business can be improved in 2021.
Five resolutions for small businesses in 2021
Making your business mobile-friendly
Many physical businesses have shifted towards online lately and perhaps, permanently, as the economy and consumers' behaviours have drastically changed for obvious reasons. Having said that, merely converting a traditional brick-and-mortar business to online will not be enough as there are millions of businesses operating within the same space as you.
To stand out, your business needs to be built around the idea of mobile comes first. This is proven by the fact that 66% of online shopping is now done on smartphones. Moreover, more than 90% of Singaporeans became smartphone users as of 2020, which makes mobile optimisation one of the foundations of businesses today.
Creating an authentic presence on social media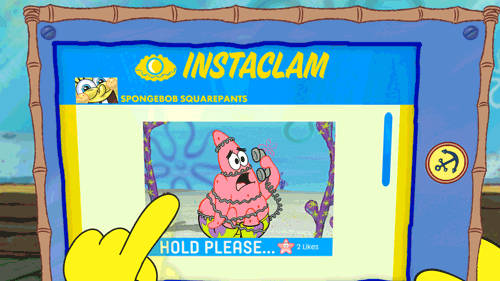 With face-to-face and any other physical marketing out of the picture, social media is your meal ticket, so to speak. Again, your social account needs more work input to be outstanding in this congested virtual space. Regularly engaging with your target audience gets your business to be the go-to place as you not only build a brand but a loyal following too. Social media also allows you to be creative as you can use new ways to attract and connect with audiences across an unlimited space.
Build your own business app
As smartphones become a necessity in our everyday lives, crafting a mobile app for your business is a surefire way to create customer loyalty, build brand awareness as well as attracting new customers. A mobile app provides interaction on a personal level with consumers through push notifications, news alerts, and easy-to-access payment systems. All of these create a unique and personal experience that could not be replicated through third-party applications.
Get more personal with your customer service
Understanding customers' behaviours and attitudes are always important for direct marketing. More personalised customer service means you are more than just a faceless corporation with no personality. This shows that your business excels in professionalism, communication, and active listening—all of which are profitable as 58% of consumers are willing to spend more on companies that provide excellent customer services.
Step up your email marketing
Investing in email marketing is crucial as it is the preferred channel for lead generation among a staggering 89% of marketers today. It has been declared the most effective tactic for generating awareness, acquisition, conversion, and retention goals. Moreover, 49% of consumers like to be alerted every week with promotional emails from their favourite brands.
All things considered, digitalisation will be the way to go for this year and next. If you wish to learn more on digital marketing and how it helps your business, feel free to drop by and have a 15-minute call with our lead Marketing Consultant today!
Have a specific topic you'd like us to cover? Let us know!  
This article was contributed by Philip Phang.