The transformative power of digital marketing has helped businesses of various sizes to thrive in their respective industries. But as the digital landscape is constantly changing and evolving, there are no fixed patterns or structures to determine what components are needed to successfully execute digital marketing. However, one thing remains true—marketers need to reevaluate and reorganise their digital marketing channels and strategies periodically.
There are certain key aspects of digital and content marketing that need to be assessed regularly to ensure that its vitality is intact. So, just like how you would clean your room when things start to clutter, do the same for your digital marketing!
5 Ways to spring clean your digital marketing
Pay attention to key metrics
Your digital marketing strategies must be driven by clear objectives and key metrics. The goals of a company change all the time, so chances are, your digital marketing goals have changed over time too. Reflect on what has worked and what has not worked from your previous marketing efforts and focus on the ones that DO work to create maximum results. This way, you will be able to avoid doing any extra or unnecessary work that does not benefit you. To understand more on how to do this, read our article on understanding the 80/20 rule.
You can also attach realistic timelines to your goals—if the goal is large, try breaking it down into smaller chunks that are spread across a longer period. This will help you track your progress and spot errors in your work. If you have fallen behind, you will notice it sooner and have a better chance of catching up.
Observe your competitors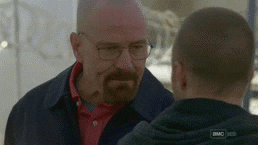 You must never lose sight of your competitors if you want to stay one step ahead of them. To stay relevant in any field, it is extremely important to conduct thorough research of what your competitors are up to. Fortunately, in today's world, social media allows us to get instant access to invaluable information regarding our competitors. Almost everything on the internet is easily accessible and trackable. So, why not make the most of it? Especially since you now have a plethora of tools at your disposal to play "inspector gadget" behind your screen.
Review your social media presence and engagement
It is time to go a little deeper with the cleaning. You most likely have many social media accounts that need to be reviewed. It is recommended that obsolete content—promotions or topics that are no longer relevant—be removed because it can lead to confusion.
Furthermore, you can conduct a separate analysis of each platform to determine what truly helps you reach your potential customers and what is deemed unnecessary or irrelevant to the business. You do realise that different social media platforms attract different age groups, right? When you do your spring cleaning, be sure to examine your analytics, audience engagement, advertorial routines, and response time to determine if a refresh is required.
You can also gather insights from your reach, clicks and engagement to determine the effectiveness of each content.
Improve your content calendar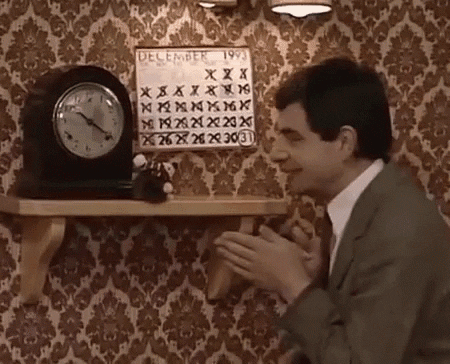 Many of us are guilty of having a calendar for each platform, as well as one for our blogs and one for email marketing. If this is the case, it is difficult to see the wider picture. Remember that many of your consumers will communicate with you via two or more of these channels, so all your digital marketing platforms must be synchronised and cohesive. You also want to communicate with your customers regularly, but you do not want to send them the same message twice.
You should have a master content calendar that displays the timetable for different platforms, as well as the key goals that are linked to each content. This will serve as a quick reference that you can use to refresh your memory as it will allow you to understand the long-term goals of each account. Your main calendar will easily show you what you should be adjusting, removing and replacing for your upcoming marketing strategies!
Schedule your next spring cleaning session
When it comes to our home, spring cleaning may occur a handful of times throughout the year. This may not be the case for digital marketing. As mentioned earlier, the digital landscape comes with frequent changes. As such, we must conduct a thorough inspection of our marketing processes regularly to see if it is still reaping promising results.
What worked last month, may not work this month. We must adapt to our target market's seasonal needs and desires. Therefore, spring cleaning should occur more often in the realm of digital marketing. So, if you have not scheduled a spring cleaning for your digital marketing yet, you better do so!
We hope you put these five tips into action during your next digital spring cleaning! It could just be what you need to break a cycle of stagnant results, a lack of creativity or a dry spell in engagement rates.
If you need to relook your current digital marketing strategies to pinpoint what needs some dusting and reorganising, schedule a 15 mins call with our Lead Marketing Consultant today and see what we can do to spring clean your digital marketing plans. Have a specific topic you would like us to cover next? Let us know!
This article was contributed by Esther.